I am staying on Tumblr, but...
If they try to own my data, or integrate it with any other Yahoo service, I will leave. Also if there is any attempt to censor others, or if the cat pictures stop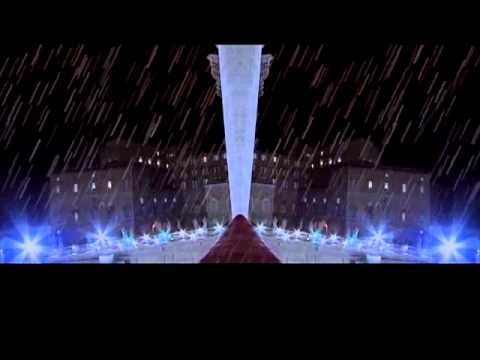 Longlisted for Orwell Prize 2013 →
If only I could write what I really wanted and they didn't break my paragraphs up into two line, web friendly slugs. Sorry Eric Blair.
2 tags
Watch
mollycrabapple: In conversation about art, revolt and SHELL GAME
I strum. Clemency Burton-Hill sings Justin Bieber. →
This actually happened on a mainstream British radio show
1 tag
Watch
strelnik: "It was racism that killed him" On 2nd February 2013 Cheick Ndiaye's body was found on the rail tracks of Thissio metro station in central Athens. A friend, who was a witness states he saw Cheick being pushed to his death by two municipality police officers who were chasing him. Cheick was a migrant from Senegal. This film, by Ross Domoney, is part of an ongoing research project in...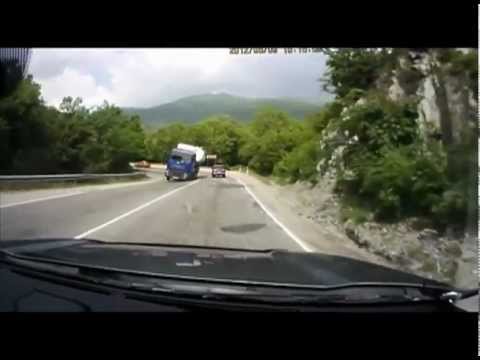 "However much one cursed at the time, one realized afterwards that one had been..."
– Orwell, Homage to Catalonia, p 104. I am reading this on my night in, and this paragraph is everything I love about Orwell. Marx might prove that capitalism is horrible and in need of replacement, and countless other thinkers have elaborated and analyzed and planned, but Orwell is the one who makes...
"One of the things that makes him the Internet's boy is he was already living in..."
– Quinn Norton, in The Life and Afterlife of Aaron Swartz (via mollycrabapple)
2 tags
2 tags
A Different Class: some thoughts on Les Miserables... →
differentclasswar: because really. (spoilers, if you haven't for some reason seen/read Les Mis and still want to read this much wankery about it, below) It hit me this morning that of course the story of Les Miserables turns on the redemption of Jean Valjean, and that there are of course three redemptions: the… Note: Louise Michel called herself "Enjolras". Supporting your...
3 tags
2 tags
4 tags
1 tag
1 tag
"When the Notebooks finally began to appear in 1947, it was in a truncated,..."
– Chris Harman, 'Gramsci and Eurocommunism' (1977). (via chemicalelements)
4 tags